Blog: From complaining to influencing
25.2.2021 | Wellness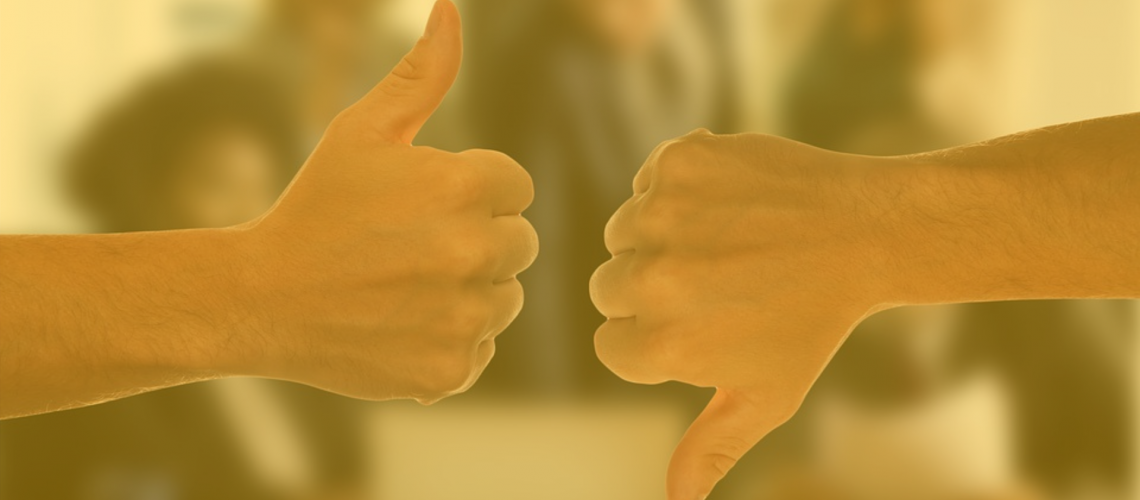 Complaining is normal. It is acceptable to be unsatisfied about some things. Our group also complains about many things: "the quality of teaching is bad", "the food at the university is bad" and "there are deficiencies in the university's facilities''. Often, when scrolling through your social media, you'll encounter many things of which especially students complain about. However, most of the people don't express their dissatisfaction for fun but there is an underlying need and desire for change. But when it comes to complaining, the usual problem is the inefficiency to actually affect the development of the issues complained about.
The fact is that for example complaining about the quality of teaching in platforms like Jodel usually does not bear fruit at all. The feedback rarely finds its way to the decision-makers and in the end, the complaining happening in an anonymous platform is not the most functional origin for feedback. At this moment, all reading this blog should think if you yourself have done anything concrete at all to correct the usually discussed issues.
Of course, as mentioned before, we have also complained about a lot of things but on the contrary, we have also pursued to concretely correct the issues in hand. For example, by using a few minutes from our day to carefully fill course feedback forms we have ensured that our voice is heard and that the issues would be developed.
If you as a student, along with complaining, have the desire and will to start for instance improving the quality of the food at your university, do you actually know how? One great example for doing so, is the feedback form found on the website of the cafeteria, where you can leave your opinions. Also, feedback sent through your own local association or student union easily finds its way to the right people and even gets a distinct voice behind it.
The issues in universities usually won't disappear if they are not brought up through correct channels and in this matter, there is a huge responsibility and possibility for students. Universities have student and satisfaction questionnaires, and filling them is important as in some cases, they are the only way universities collect concrete data about development points. Filling forms for course feedback is extremely important so that issues found during the course would be fixed for the next students taking it. However, it is important to remember to give constructive feedback and possible development ideas. This may help to speed up the change and to ensure that the change is in fact reasonable.
Thus, if you wish to complain, it is completely acceptable and sometimes even healthy, but if you really want change, you yourself must strive to affect it. In the end, it is a waste of time to complain if you yourself are not willing to take steps towards helping the change to happen.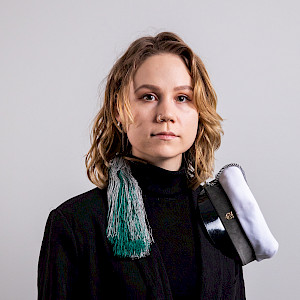 Maiju Jokihaara
Promotion of interest
045 130 6223
maiju.jokihaara@tradenomiopiskelijat.fi
Regional responsibility: OUTO ry, ROTTA ry, TOKKO ry, KAATO ry, PeriKATO ry
Anna Poropudas
Promotion of interest
044 055 7917
anna.poropudas@tradenomiopiskelijat.fi
Regional responsibility: Trombi ry, Jenkins, ry, LATO ry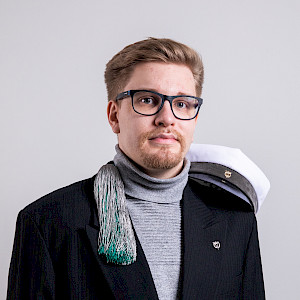 Eppu Åberg
Advocacy communications
040 414 7397
eppu.aberg@tradenomiopiskelijat.fi
Regional responsibility: Linkki ry, LapTOp ry, Klato ry