Personnel
Management
We are here for you, so don't hesitate to contact us!
Sari Niemi
Executive Director
050 562 4869
sari.niemi@tradenomi.fi
Suvi Kautto
Executive Assistant
020 155 8805
suvi.kautto@tradenomi.fi
Legal services
Our legal advisors offer you assistance in all matters related to employment relationships. In addition, we offer unemployment and salary counseling.
Niina Riipinen
Legal Counsel, Head of Team
020 155 8801
lakiasiat@tradenomi.fi
Laura Järvelä
Legal Counsel
020 155 8809
lakiasiat@tradenomi.fi
Katriina Matinhelmi
Special Advisor, salary and unemployment counseling
020 155 8807
katriina.matinhelmi@tradenomi.fi
Viivi Osala
Legal Counsel
020 155 8811
lakiasiat@tradenomi.fi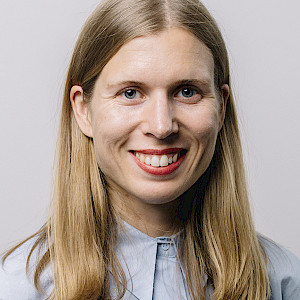 Sinikka Strömmer
Legal Counsel
020 155 8808
lakiasiat@tradenomi.fi
Services
We continuously develop our services to meet our members' needs.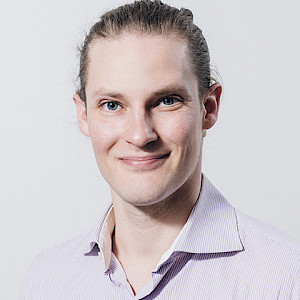 Tomi Kouva
Customer Experience Director
050 321 9589
tomi.kouva@tradenomi.fi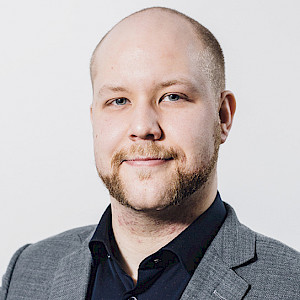 Jori Karjalainen
Development Manager, regional activities, digital services
050 357 7880
jori.karjalainen@tradenomi.fi
Pilvi Nybom
Development Manager, Career and Welfare Services
040 567 5034
pilvi.nybom@tradenomi.fi
Aleksi Rankka
Project Manager
045 651 3026
aleksi.rankka@tradenomi.fi
Päivi Tenhunen
Service Coordinator
020 155 8812
paivi.tenhunen@tradenomi.fi
Lobbying
Our mission is to create world's best working life for professionals of business and technology.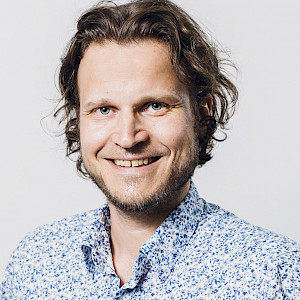 Ville-Veikko Rantamaula
Director
040 832 66 82
ville-veikko.rantamaula@tradenomi.fi
Sanna Frisk
Special Advisor
050 532 9070
sanna.frisk@tradenomi.fi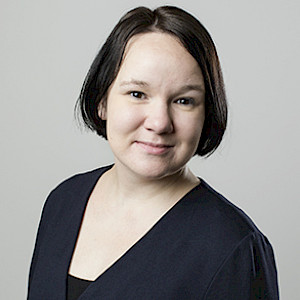 Henna Hirvonen
Special Advisor, education, industrial policy, employment
040 768 1365
henna.hirvonen@tradenomi.fi
Joonas Kopra
Special Advisor, commercial, finance and IT sector, shop steward coordination
050 407 4876
joonas.kopra@tradenomi.fi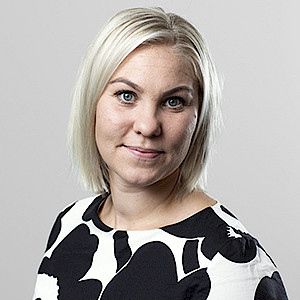 Elin Blomqvist-Valtonen
Special Advisor, public sector, equality, employee wellbeing, international affairs, consulting sector
On maternity leave
Julia Lauren
Special Advisor, IT services sector, insurance sector
On maternity leave
Communications
In communications we produce content and materials for all our channels.
Anu Väätäjä
Communications Director
020 155 8802
anu.vaataja@tradenomi.fi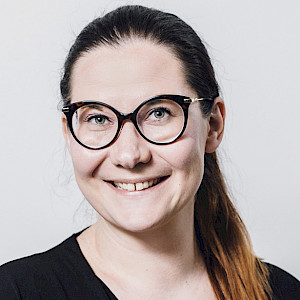 Maarit Laakso
Communications Manager
040 350 5975
maarit.laakso@tradenomi.fi
Helna Luoto
Communications Coordinator
050 476 1194
helna.luoto@tradenomi.fi
Anna Sirviö-Hautala
Development Manager
050 466 7917
anna.sirvio-hautala@tradenomi.fi
On maternity leave
Students of Business and Technology
Students of Business and Technology represent our student members.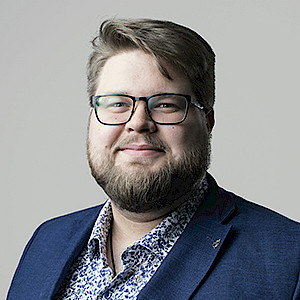 Eemeli Rajala
Advisor, student affairs; Chief Executive, Students of Business and Technology
040 7565 644
eemeli.rajala@tradenomi.fi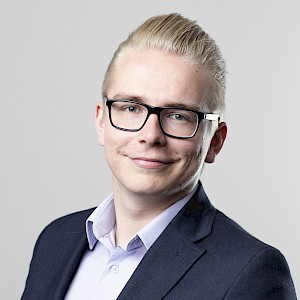 Sampo Riikonen
Advisor, student affairs
050 5644 947
sampo.riikonen@tradenomi.fi
Member services
Legal Services
Mon-Thu 9-16, Fri 10-16
020 155 8815
lakiasiat@tradenomi.fi
Member services
Mon-Thu 9-16, Fri 10-16
020 155 8803
jasenasiat@tradenomi.fi
Membership fees and discounts, becoming a member, updating membership information
Salary counseling
Mon-Thu 9-16, Fri 10-16
020 155 8800
palkkaneuvonta@tradenomi.fi
Unemployment counseling
Mon-Thu 9-16, Fri 10-16
020 155 8800
tyottomyysturva@tradenomi.fi