Member discount price on Linnanmäki wristbands
4.5.2021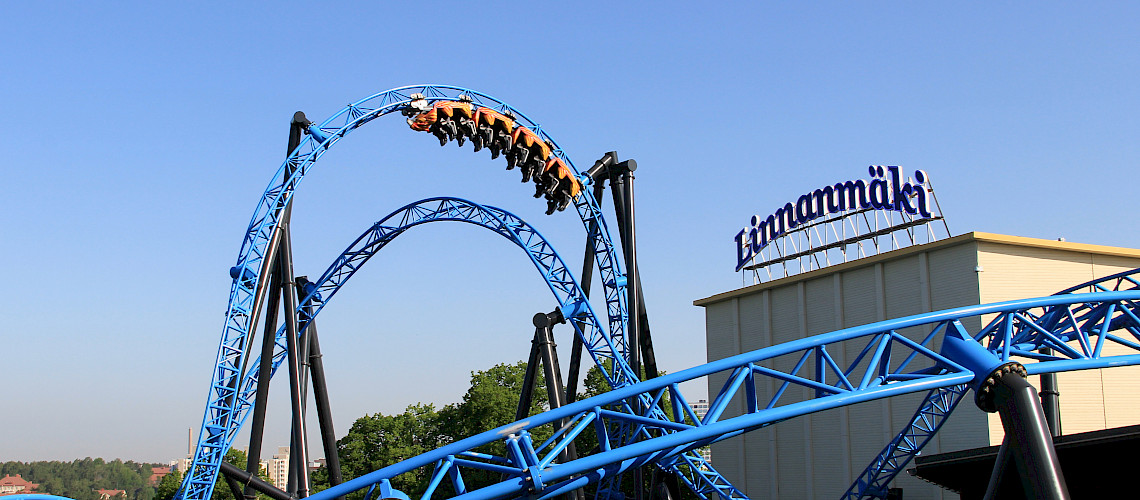 Get your Linnanmäki wristbands with a Tradenomi member discount! Wristbands are available until June 30th, 2021. You can order as many wristbands as you want and as many times as you want.

With the wristband you can enjoy all of Linnanmäki's rides, observing the height and safety restrictions. The wristband is activated at the entry of the first ride and will be valid for the day.
Check out the affordable membership price and order your wristbands by signing in to our member services.

Wristbands are delivered weekly every Thursday. You will receive an email with a PDF ticket code. You can collect your wristband at the amusement park from the pickup window with your ticket code.The pickup window is located in the centre of Linnanmäki next to the ferris wheel, Rinkeli.

Wristbands are available till June 30th, last day of delivery being July 1st.