Entrepreneurship sparring
Succeed as an entrepreneur with the help of our entrepreneurship sparring.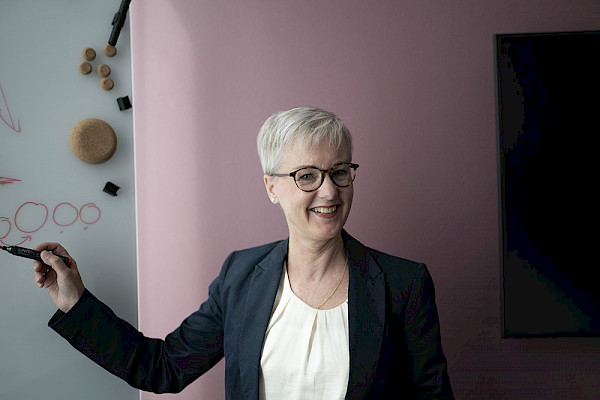 Entrepreneurship sparring is aimed at members who are either interested in becoming entrepreneurs or entrepreneurs who need support in everyday issues.
The personal sparring provides help and support with starting a company, being an employer, and everyday matters related to entrepreneurship.
All of the coaches at our partner carrying out the service, Työvalmennus Futuuri, have entrepreneurship experience. The sparring is tailored to match your needs. The sparring is also available in English.
Book a time for entrepreneur sparring >>
The service is included in the membership fee of full members and black/gold level student members.