For a new student
Congratulations on your study place and welcome to Students of Business and Technology!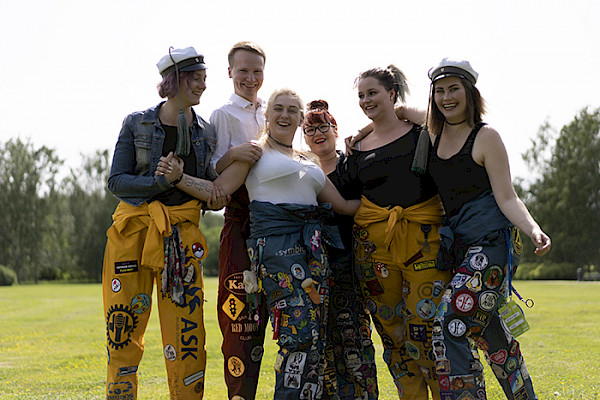 First we recommend you to get to know our Guide for a new BBA student, which we have gathered for you get started with your studies.
If you haven't joined Students of Business and Technology yet, do it now. By joining us you get access to the best student events and are entitled to, for example, salary counseling and many benefits and discounts on leisure time services. Read more about what we have to offer and join us here!
You will find us and your own local business student association on nearly every campus offering BBA education. We hope to see you on our stands, lectures and events!