For graduates
Graduating soon? Congratulations!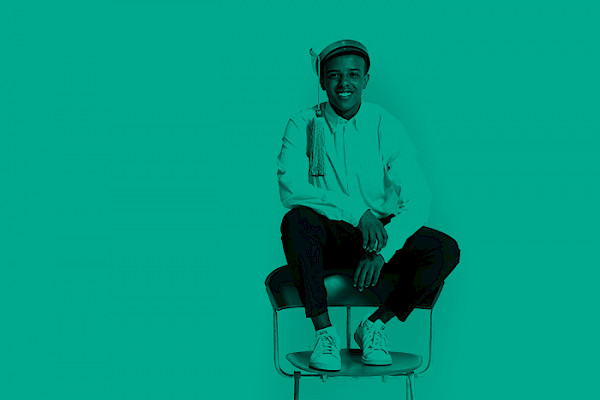 When you graduate it is time to change your Students of Business and Technology membership to a full membership of Professionals of Business and Technology. In our cashback system for new graduates, all membership fees paid during studies as Gold and Black level members are refunded during the first three membership years after graduation!
The membership refund is applied to everyone graduating after 1 January 2020, if they have been paying for the union membership. The membership fee refund does not need to be requested separately; the refund is applied automatically once the member has graduated.
When you graduate, please remember to update your membership information in our online service.
As a small graduation present we give to those changing their membership to Professionals of Business and Technology a velvet folder in which you can keep your diploma and job certificates. Mention the folder when making your graduation announcement.
A few tips for a soon-to-be-graduate
1. Stop for a moment and think about your career goals. Be open-minded about what you would like to do next and explore your possibilities. Book a time for personal career coaching and discuss your situation and career dreams with our career coach.
2. If you don't have a job yet, take a loot at jobs aimed at BBAS here or the meeting point for BBAs, Tradenomiitti. In Tradenomiitti service you can also ask for advice from experienced colleagues or contact BBAs working in the workplace of your dreams. A lot of jobs are posted to the LinkedIn group of Professionals of Business and Technology.
3. Are you preparing for a job interview or drafting a job application with a salary request? Contact our salary counseling and discuss your salary request with our expert. A well-grounded salary request gives you a good position in salary negotiations and you don't have to wonder whether you have asked for too much or not enough.
4. Make sure your employment security is taken care of by joining the unemployment fund. In case of unemployment, the members of the fund are entitled to earnings-related allowance if certain conditions are fulfilled. You have to be employed when you join the fund. If you are a black level student member, you have already been a member of the fund.