From a student to a professional - is the future dazzling or is the darkness of uncertainty frightening?
11.12.2020 | Career stories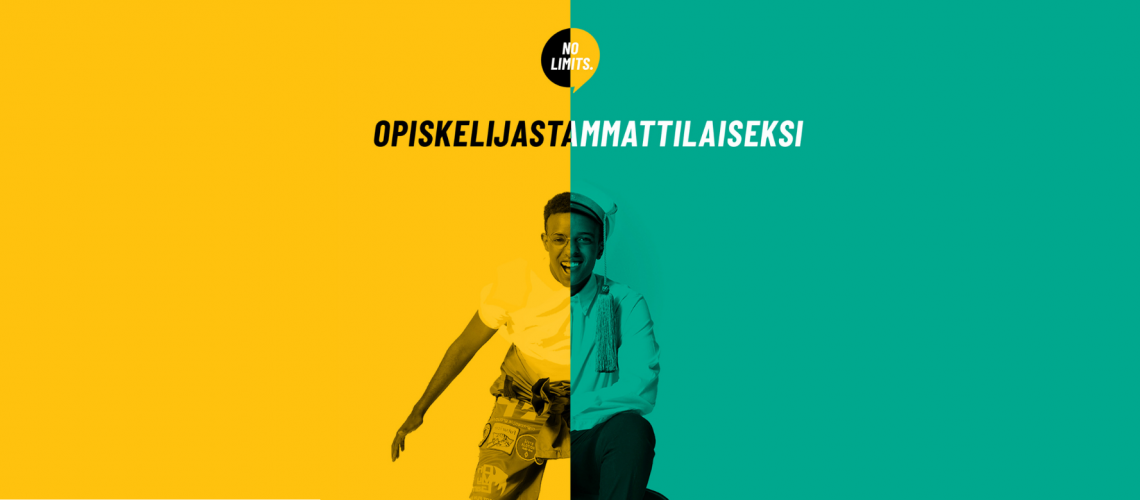 Towards the end of the year, the journey of many BBA students as students is coming to an end. Although traditional graduations have been largely canceled or moved online, it still doesn't remove the enthusiasm and excitement of a graduating BBA student from the life changes he or she is facing. For many students, switching from a student to a professional also creates fear of the future; Am I the exper in our field now? Will I get a job immediately? Will I remain unemployer or need to sart working in a field I don't want to work in?
MeriSade Kuusela also finds this stage in life a little frightening. She is just graduating from Laurea University of Applied Sciences with a degree in Safety, Security and Risk Management a year before the estimated time. Kuusela is one of the lucky ones, although luck has nothing to do here. She has already got a job at a vocational school in the field of security next spring in Kymenlaakso. Time of the studies was so hectic, and Kuusela has not remained much in place after high school, so now returning to the home region sounded like a reassuring solution.
In the fall of 2019, graduating in the fall of 2020 came realistic. Knowing this was followed by fear and longing, how will she cope without these people around her she found from school and with whom she made many projects. The current pandemic hit just the right time, Kuusela could only manage on her own, and got a soft landing for phase. Confidence about working by herself and in one's own skills got a boost from working alone at home. Also, doing the second internship entirely remotely without ever meeting colleagues helped Kuusela get used to doing it alone and prepared her for the coming spring, which looks like being also remotely.
Kuusela admits that she has been exhausted with her thesis many nights, but luckily she has had friends in the same situation at the same time with her and she has received lots of support from her family as well. After returning the thesis, there was a feeling of relief due to the end of the long work. Kuusela did her thesis for a client, a firm, which made it easier when she didn't have to come up with a topic from scratch. However, if you have a topic in mind which would interest you but you do not have a firm as a client, then according to Kuusela you shouldn't be afraid. One of the most important things, according to Kuusela, is to find exactly the subject and style for working that suits you the best. You most likely get tired of it, in which case you should take a break from writing and working on your thesis, says Kuusela.
In Laurea most of the studies get done by projects. According to Kuusela this has helped the transition to working life after school. During her studies she remembers doing only one project for an invented client, the remaining projects had a real company as a client. In addition to these the internships have supported this phase Kuusela says. Internships provide experience for working life and possibly a future fob, so you should choose the most suitable and interesting internships for you. When applying for these you should try to find out maybe with asking what this place and employer could give you. And when you are in an internship, don't do everything just halfway, but invest in your work. That's how you and your employer will get the best out of your internship.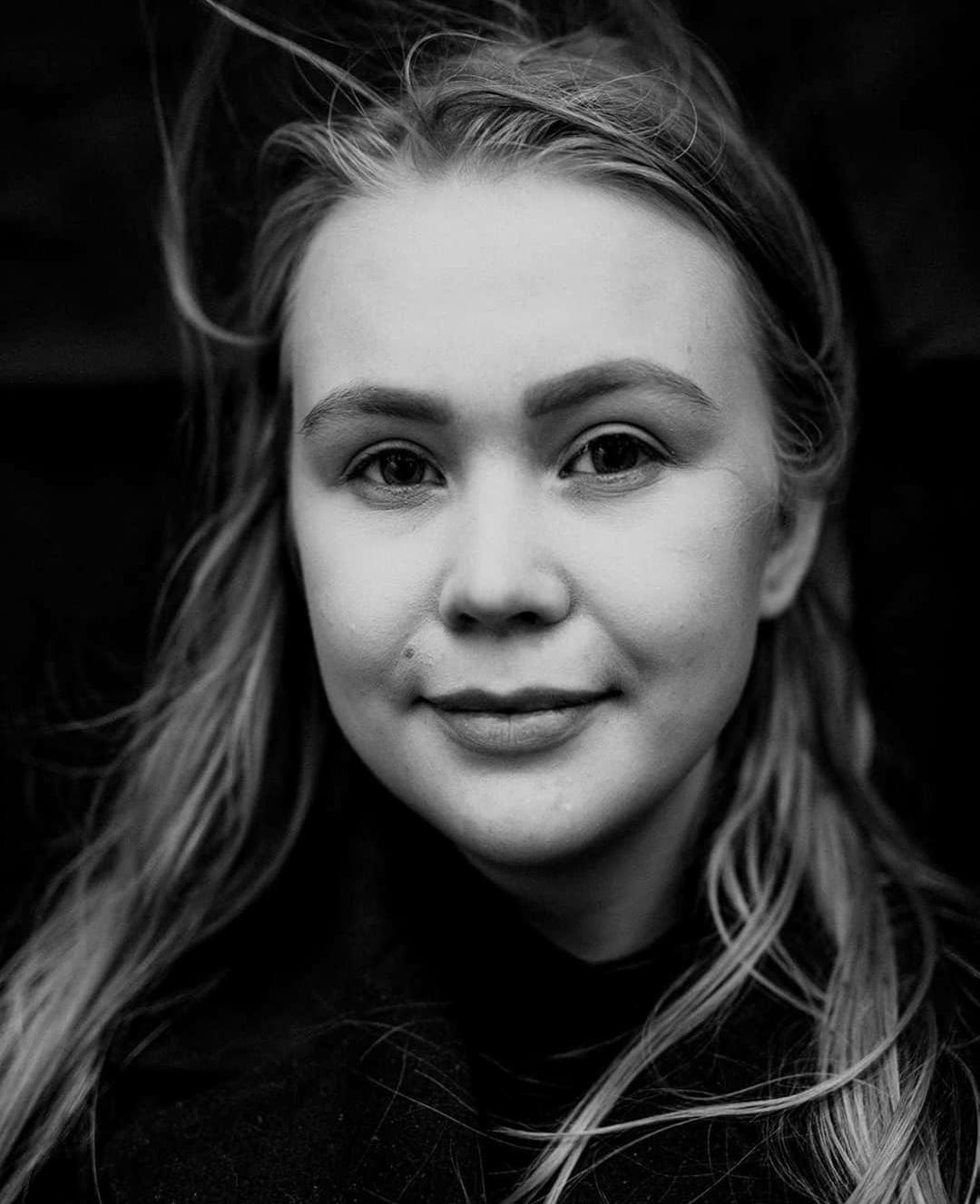 For those who are going through the same process that Kuusela has gone through this fall, she wants to remind you that you should be merciful to yourself. Everyone would probably want to get their dream job right after graduation, but you have to start somewhere. All work experience is just a profit, especially at this time with the covid. Kuusela also recommends remembering that professionals graduate from UAS. So don't be afraid if you feel like you don't know enough. With these kinds of big life changes it's only normal to feel that way, probably almost everyone has their own doubts.
Kuusela has few more tips for those who are going through their studies right now. She recommends not to forget to grow your network. Her mother had told her at the beginning of her studies that the best networking happens outside of school. In other words, if you don't want to go to student parties, then at least you should attend the freshmen party. Networks are only going to benefit you, either making new friends or maybe getting a hidden job. In addition to this, Kuusela recommends thinking carefully about the study unit. Even if choosing the same courses as your friends chooses seems like the best idea at the time, it may not be. The key is to find the most rewarding and interesting courses that will support you with your career plans.
So if you find this transitioning from a student to a professional a little frightening, don't worry, you're not alone with this feeling. Remember to take all out of the learning possibilities and have fun. These memories and lessons will support your expertise and journey towards the job of your dreams.
Congratulations to every graduating BBA student!
Lisää aiheesta: Career stories