The new Cashback benefit: students' membership fees are refunded after graduation
7.1.2020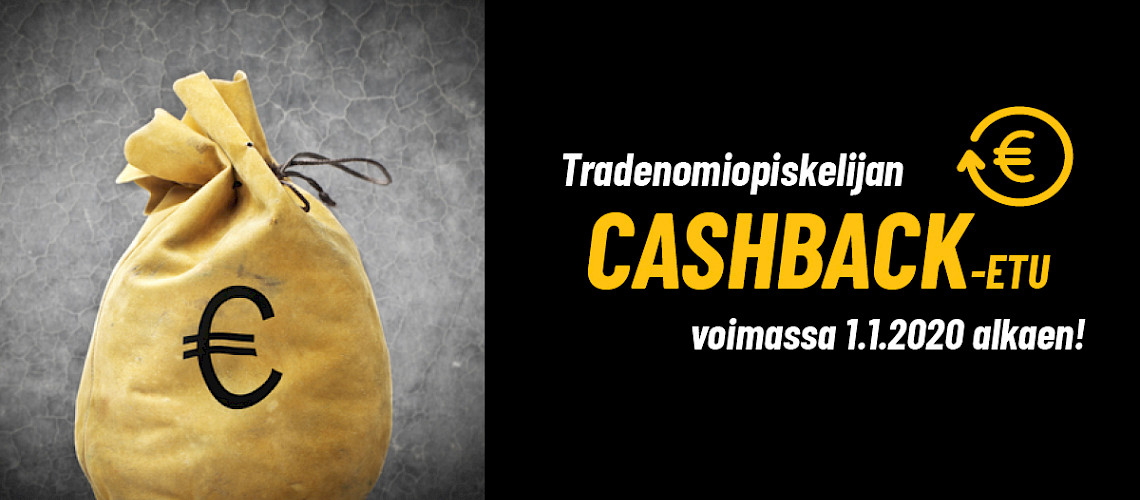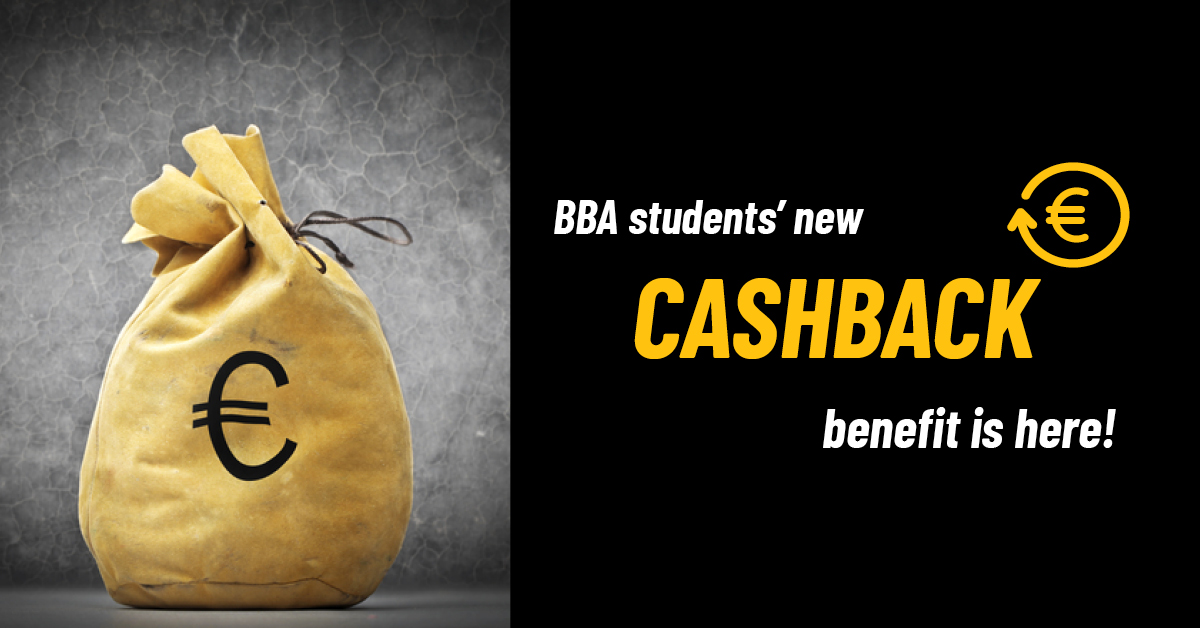 The student membership will become even more convenient with the new cashback system. From 1 January 2020 onwards, the student membership fees are refunded in full out of the membership fees after graduation.

Students are finding the services of Professionals of Business and Technology topical already during their freshman year. They often ask advice on issues from career planning to formulating a salary request.

In the new cashback system for new graduates, all membership fees for Gold and Black level members are refunded during the first three membership years after graduation.
This benefit is applied retrospectively for all current student members. The new membership refund will apply to everyone graduating after 1 January 2020, if they have been paying for the union membership.
The membership refund does not need to be requested separately; the refund is applied automatically once the member has graduated. The new system substitutes the previous graduate benefit, according to which graduates paid a reduced membership fee for the first six months of membership.
Welcome to Professionals of Business and Technology after graduation!