Career coaching
How will I find a summer job or work placement? Does my LinkedIn profile stand out? How to write a good application?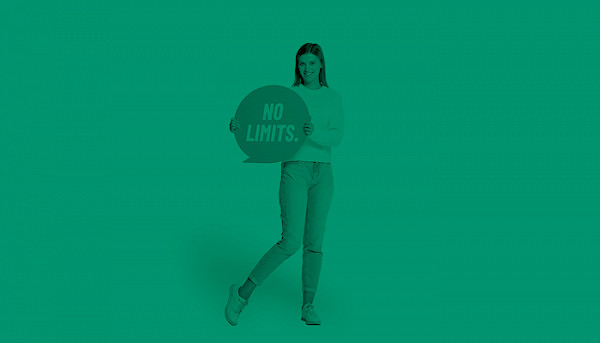 A basis for a good career is created during studies and that is why you should start career planning at the same time you begin studying. Consider carefully how different courses, the subject of your thesis and work placement will take you forward in your career.
As a member of Students of Business and Technology (Gold and Black levels), you have the possibility to utilise career coaching. The subject of the coaching is determined based on your needs. Our career coaches are available whether you want to ask opinion about your LinkedIn profile or CV, discuss your career goals or define your next steps.
You can talk to the coach on the phone or via Skype. The duration of one coaching session is approximately 20 minutes and if needed, more sessions can be arranged. All the discussions with the coaches are confidential.
Take a step towards the career of your dreams!