Tradenologia 3.-5.10.2019
7.9.2019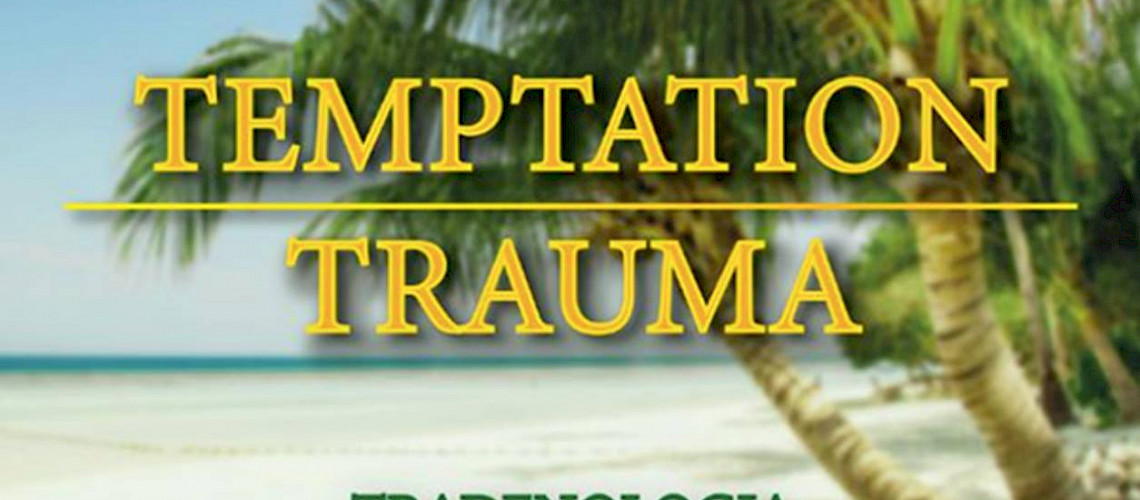 Hello there!
The exceptionally long summer is beginning to turn towards autumn and schools have started again. For some of you, your studies will continue, and it's time to catch up after summer. Some start a new exciting step in your life. Whether you are a graduate or a new college student, the fall brings with you one of the most important and most anticipated aspects of college life - Student Events.
Nowadays, Student Events are no longer just cheap liquor and bad solutions. Student events are part of social well-being. They are a way to get out of your everyday life and see your fellow students outside of school. They create shared memories and lifelong friendships. Student events create stories that will be immersed in social media and will be remembered in the future. Student events are a reason to leave your home city with your friends, even to the other side of the country, just to be with your friends and make new ones.
On the third day of October, the annual Tradenologia will begin again. This year, the largest national event for tradenom students will be held in Rauma. Tradenologia is an event that crystallizes the significance of student events. It is a two-day event every year around Finland that brings together a large number of people studying in the same field. The three "logias" preceding this have been organized in Oulu, Vaasa and Helsinki. Each year, several different BBA student associations compete for the rights of the event, wanting to showcase the best of their city and culture to all BBA students. This year too, Tradenologia will be the culmination of BBA Weeks and will end those weeks highlighting our BBA identity and our community.
My first Tradenologia was in Vaasa. I went on that trip to represent my local association and I can say that the trip has opened my eyes to the BBA Students community in a whole new way. Despite the fact that I come from a fairly eventful city, Tradenologia as a national event was a whole new experience. During the trip I met people from many different cities and the hanging out crowd seemed to change every few hours to a even more interesting group. The first day's appro event made me familiar with a fairly unknown city in advance, and the second day's event showed just how wide and varied our active field is. The day's climaxes culminated in a local nightclub with known artists.
This year I have been involved in organizing Tradenologia and this has shown, once again, a new side of the event. "Logia" is an event that's planning and organizing takes over a year and is refined to the last detail. Although the basic principles of the event are the same each year, the event always looks like the organizing association and the city. Rauma will see a versatile, themed and immersive event that is worth remembering even in a rocking chair. Whether you stay overnight at a hotel, on a mattress in the gym or at home, your days and nights will be full of things to do, new friends and things to see. You can spend evenings with new acquaintances, going on crazy future plans, or with your friends listening to good music and dancing. No matter how you enjoy your event, I can warmly recommend this year's Tradenologia to you too, the temptation is for everyone. #seeyathere