Blog: Alone together.
14.2.2022 | Wellness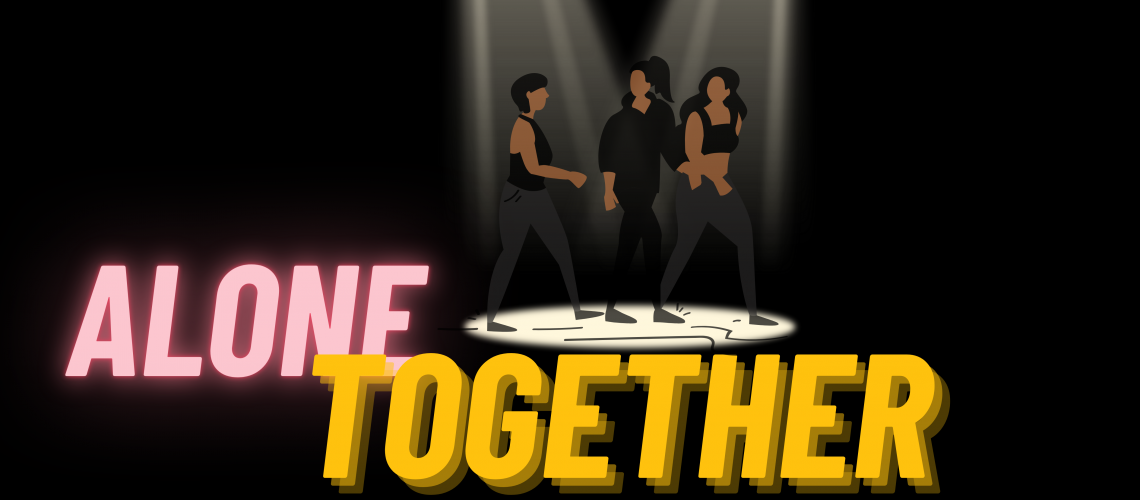 Alone together
"When the pandemic hit and studies shifted to remote, the only human contacts of the week may have been at the grocery store checkout"
In the results of a survey of higher education students published in late 2021, more than half of those completing their studies said they were experiencing an increased sense of loneliness. Higher education has a lot of emphasis on individuality as well as working independently, and this has been further emphasised by the pandemic situation. Only slightly more than half of the students feel they belong to one of the study-related groups.
The sense of intimacy and lack of social contact has made grouping and a sense of cohesion difficult, especially for new students. Student events are an integral part of the studies, the absence of which has left a deep hole in the way students are able to cope.
Where to get help for loneliness?
Sekasin Collective is a support network coordinated by Mieli ry, the Finnish Red Cross, the Settlement Association and the SOS Child Village, whose vision is that no young person will be left alone to struggle.
Sekasin Gaming is a moderated online community based in Discord. Among other things, game nights, livestreams and discussion sessions allow you to get to know others and create a sense of community on the server.
http://discord.com/invite/sekasin
In Sekasin-chat it is possible to discuss any self-weighting topic. In the chat, you can get information about various mental health difficulties and get advice and guidance from those who offer assistance.
Sekasin247 | Sekasin-chat // sekasin247.fi
As restrictions relent and the disease situation improves, the events organized by local associations for their members are an essential part of building community. A long-standing feeling of loneliness can be hard to get to and the way of thought can be hard to change. However, low-threshold events may be an opportunity to break the cycle.
One small act can be important;
Say hello.
Ask how they're doing.
Encourage.
Pay attention equally.
How about today you call a friend who you haven't talked to in a long time?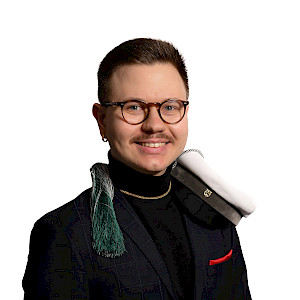 Timo Typpö
Advocacy communications
044 257 2535
timo.typpo@tradenomiopiskelijat.fi
Regional responsibility: Linkki ry, LapTOP ry, Klato ry