Open letter for students - Your voice should also be heard
29.9.2021 | Career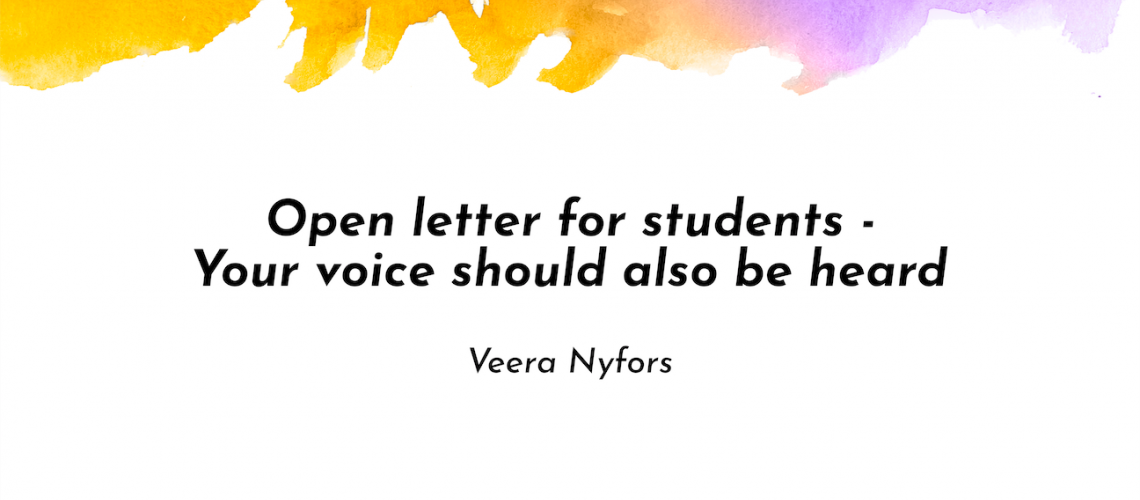 Dear student,
Each of us is an influencer. We as individuals influence our own environment both consciously and unconsciously, and shape others' perceptions of ourselves and the world around us.
UAS influencing refers to an entirety that seeks to change the education offered in UAS in a positive way for both current and future generations of students. Places and opportunities for influence will open for students throughout their study cycle - serving as a member of the Student Union Representative Council is one concrete example of these.
According to the University of Applied Sciences Act, every university of applied sciences must have a student union, one of the most important tasks of which is to act as a voice and message for students in the decision-making of the university of applied sciences. The highest decision-making power of the student union is exercised by the Representative Council, which in a nutshell determines the framework and lines of action; that is, what the student union brings out.
The richness of the activities of the Representative Council is its actors, that is, us students. From a quality point of view, it is essential for the student union that different people who look at the world in a different way apply for these positions. The opinions and voices of each member of the Representative Council bring depth to the operations and enable a broader and more holistic view of the needs and aspirations of the students. But where acting in the Representative Council can improve higher education for both oneself and fellow students, it also provides an opportunity for oneself to increase one's own understanding of decision-making. Influencing academia from the Representative Council provides a great opportunity to ask questions and question, as well as make mistakes to learn from.
Being a member of the Representative Council has prepared me especially for working life. I have learned to negotiate, argue, and chew larger concepts into smaller pieces. Above all, however, acting in the Representative Council has taught me to accept the opinions of others as well and to understand (as well as admit) my own mistakes. Where the Representative Council has been a springboard for my influencing, it has therefore also been a breeding ground for the construction of both my professional identity and working self, but also adulthood.
In my own time as a representative, I have been able to influence a little bit of everything from the placement of sockets to the course content. Where I have seen concrete changes, the most important thing for me has been to see how much my voice and that of other students can really make a difference - and that is what influencing UAS really is.
Dear student,
Use your voice and influence.
Stand as a candidate for the Representative Council.
Veera Nyfors
Chairperson
Akava's Student Council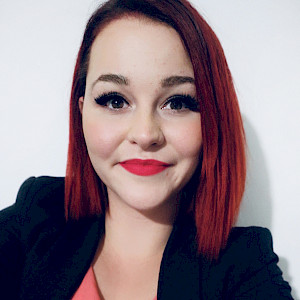 Veera Nyfors
Chairperson of Akavan opiskelijat 2021
0405119370
veera.nyfors@akava.fi
Lisää aiheesta: Career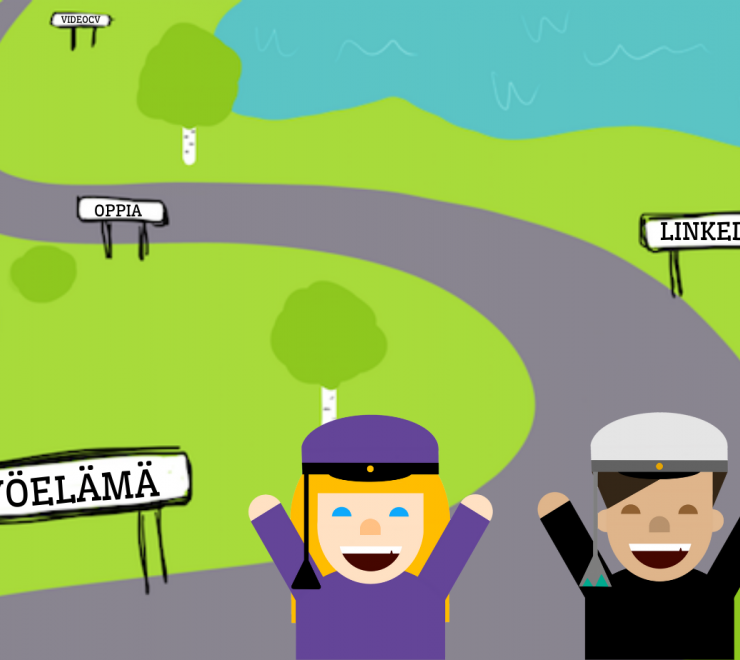 Triol On The Road - Campaign theme is job search
Well what is this TRIOL? TRIOL On The Road is a joint annual campaign of Students of Business and Technology and the ​​The Union of Engineering Students. The purpose of the campaign is to address important issues in common. This year, we have focused our themes on job search and even more on summer job search.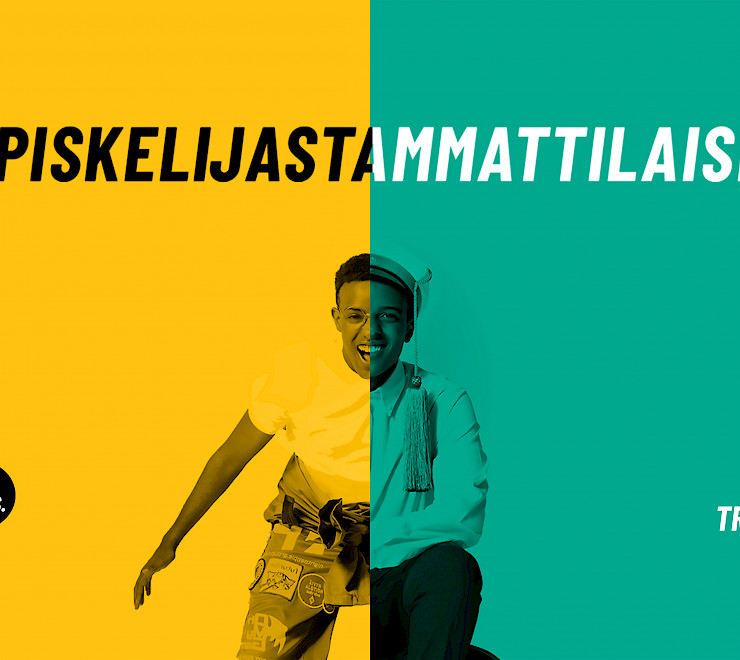 Blog: A journey from a student to a professional
Graduation is an exciting time. Once the thesis and courses have been put together, you can start thinking about the steps for your future. Graduation also means a change in the membership level of Students of Business and Technology to the side of graduates: soon you too can be a member of Professionals of Business and Technology!