Council elections in the spring
15.3.2023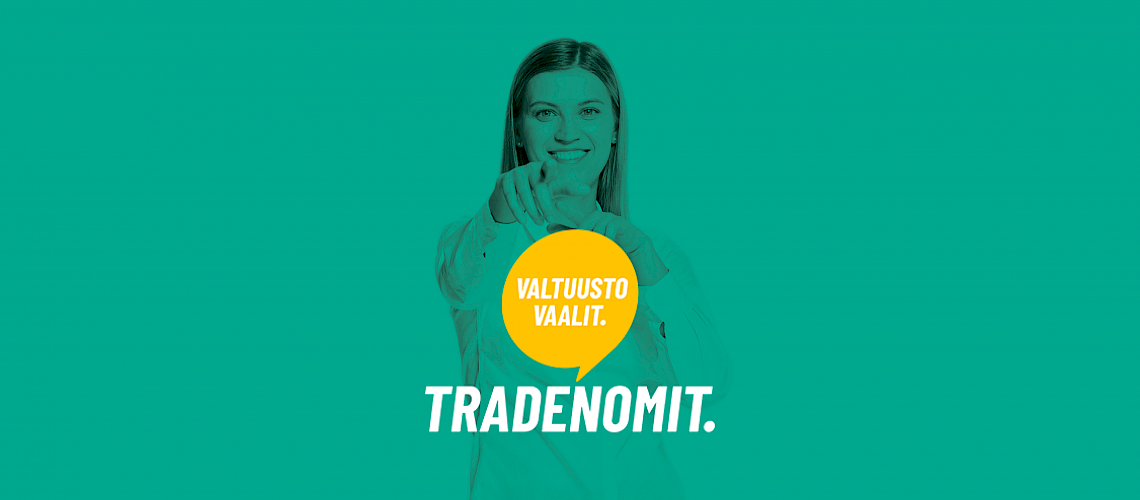 Who decides what kind of services and benefits the Professionals of Business and Technology offers? Who decides the membership fee? Who decides the direction of our community and the issues that are pursued on behalf of our members? Who selects the board members and directs the board's work? These matters are decided by the assembly of delegates, which is the highest decision-making body of our trade union.
How can you influence the decisions and future of your trade union? By running as a candidate and voting in the assembly of delegates elections!
The next assembly of delegates elections will be held in spring 2023, where new decision-makers for our trade union will be elected for a three-year term. Our assembly of delegates has a total of 35 members, to which 30 representatives are elected by an electronic election every three years. The nomination period is from 16 to 29 March 2023. The voting period starts on 5 May at 9 a.m. and ends on 16 May at 4 p.m. During this time, each eligible member can vote for their candidate in the eVaali system.
Who can run for the elections and vote?
Every eligible member can run as a candidate in the assembly of delegates elections, act as a member of a voters' association and vote.
Each eligible member has one vote in the elections.
The proportional representation method is applied in the elections.
Members who joined by 28 February 2023 are eligible for election, and all eligible members must have paid membership fees for the previous calendar years.
Student and pensioner members are not eligible for election, i.e. they cannot nominate themselves or vote.
Only voters' associations can nominate candidates for elections.
Candidates can establish a new voters' association or join an already established voters' association.
Student members (5 members) to the assembly of delegates are appointed by the Students of Business and Technology through a separate application procedure.