Become a member
Welcome to the biggest BBA community in Finland!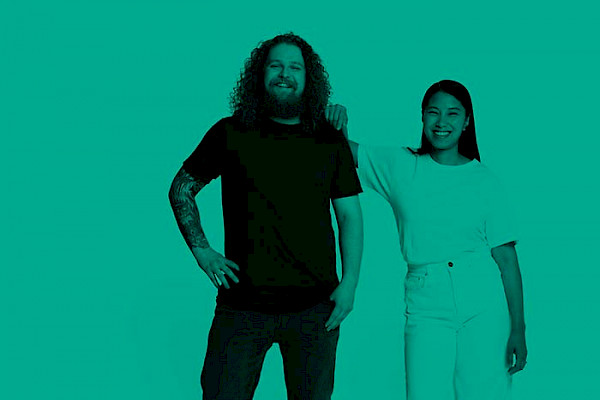 We are a trade union for professionals with a Bachelor of Business Administration or a Master of Business Administration degree. You can become a member already when studying and stay as a member throughout your entire career, regardless of changes in your position, workplace or industry along the way.
How to join:
You can join 24/7 in our online service by completing an online form.
You can join by sending a message "LIITY TRADENOMI YOUR FIRST NAME YOUR LAST NAME" to 18252. We will contact you after receiving your message.
Please note that your membership of Professionals of Business and Technology and The Unemployment fund for highly educated KOKO is not effective until we have received your membership application. We send you a confirmation within a week of receiving your application. You will find your membership card in our online service.
Please note when joining:
You are entitled to use member benefits and services according to your membership type starting from the date you have become a member.
Insurances included in the membership are also effective as of the beginning date of the membership.
Legal expenses and liability insurance is not effective until after being a member for 6 months. Legal expence and liability insurance becomes effective without a waiting period in case a member has been a Silver level student member for at least 6 months before changing the membership type to Gold or Black level student membership or full membership (and changing the membership type to full membership occurs within 3 months after graduation), or if a member has had similar insurance included in her/his previous union membership right before joining the Professionals of Business and Technology.
You can update your membership information anytime in our online service. Please make sure that your contact information is up-to-date and take care of having a correct type of membership. Student membership must be changed to a full membership upon graduation at the latest.
The membership conditions can be found here.
---
More information:
Member services
Mon-Thu 9-16, Fri 10-16
020 155 8803
jasenasiat@tradenomi.fi
Membership fees and discounts, becoming a member, updating membership information