Well-being coaching for students
Well-being coaching for students focuses on issues in students' lives.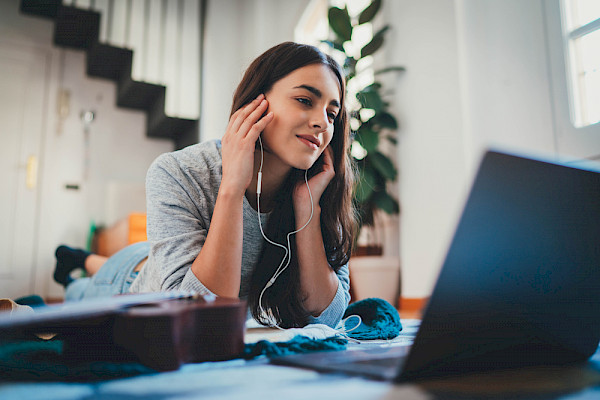 You can contact students well-being coaching f.ex. if you are
feeling overly exhausted because of studying
feeling worried about your financial situation
facing a busy semester and need tools to cope and get through it
feeling lonely.
Our coaches can also help you in finding help, if you have mental health issues that are affecting your studies or stopping you from enjoying student life.
The coaching is carried out online by our partner Työvalmennus Futuuri and it is tailored to meet your needs. The coaching is also available in English.
The coaching is included in the membership fee of Black and Gold level student members.