The cuts of unemployment security in accordance with the activation model are being dropped
16.12.2019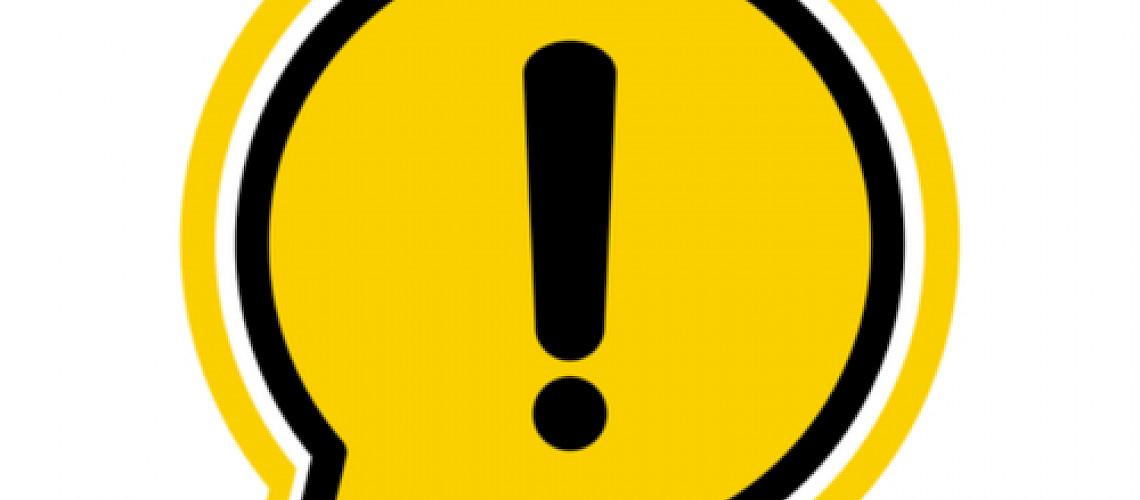 The Parliament has approved amendments to the Unemployment Security Act to repeal the Activation Model on 11 December 2019.
The amendment to the law means that the activity of the recipients of unemployment allowance will no longer be monitored and the daily allowance will not be cut after 31 December 2019. If a reduced daily allowance has been paid, the full amount will be paid again starting from 1 January 2020.
However, the Activation Model will still affect the daily allowances accrued in 2019, even though their payment date is in 2020.