Wellbeing Services
Make use of our personal wellbeing coaching.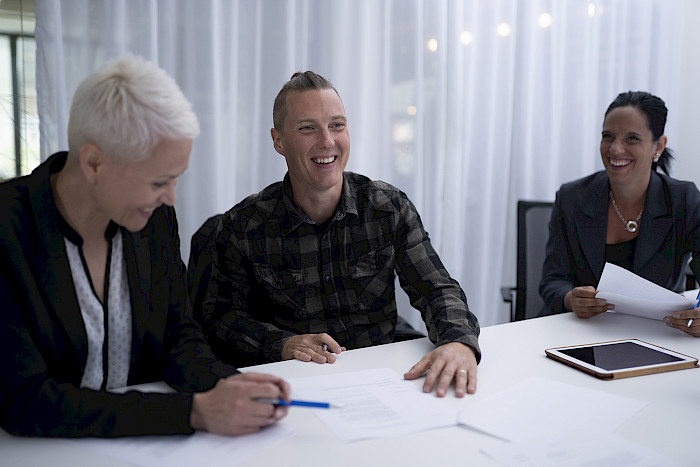 Personal wellbeing and work ability coaching
If you are having issues with stress and time management, recovery or managing everyday life, make use of our wellbeing coaching. The aim of the coaching is to find solutions in overall wellbeing and to support work ability.
The coaching is carried out online by our partner Työvalmennus Futuuri and it is tailored to meet your needs. The coaching is also available in English.
The coaching is included in the membership fee of full members and Black and Gold level student members.